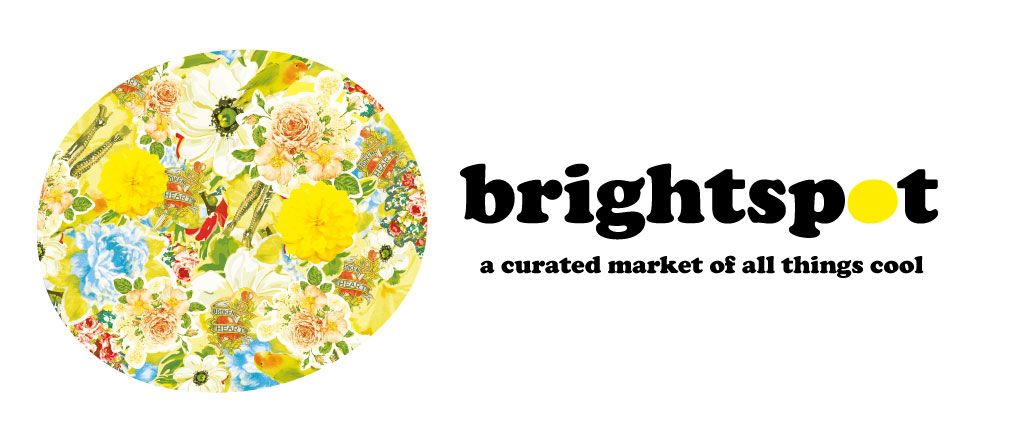 The 9th Brightspot Market has been wrapped on 17th of February 2013. This event, no doubt, has been a huge and prestigious fashion destination awaited by many people.
Taking place at Grand Indonesia, the event was held 4 days, from 14-17 February 2013, and bigger and larger.
This was the third time TXTURE consecutively joined the event. New participants also took part for this huge record breaking event.
We had good four days. Hopefully you guys did too. See you at the next Brightspot Market.